Clearing & Cash flow
INE SC is margining with RMB and USD.
(一) Daily Settlement Price
Weighted Average Price on daily trading volume.
(二)Final Settlement Price
Arithmetic mean of the last five daily settlement prices.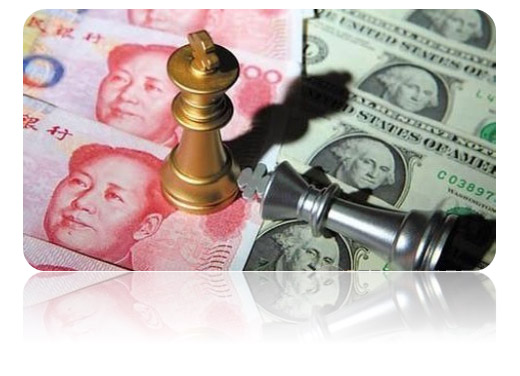 Market to market are settled daily. In loss situation, RMB deficit can only allowed calculated in RMB after settlement. On the other hand, both RMB and USD can be chosen in profit calculation with each 6 month period.
Q4.
Capital Flow of Overseas Participants
For offshore capital flowing in for INE futures trading, China adopts exclusive account and prohibited other trading or usages. But capital and profits are allowed to flow offshore freely.